Influencers as Fashion Models
Here I present some of Fashion Model Influencers who creates fashion content and has the power to influence others by their features. These Influencers are also models who can be approached for promotions and Advertising of Clothing Apparels, Cosmetics, Jewelry, Health & Fitness, etc.
You may click on their Picture to know more about them.
Model : 1 – Gurleen Saini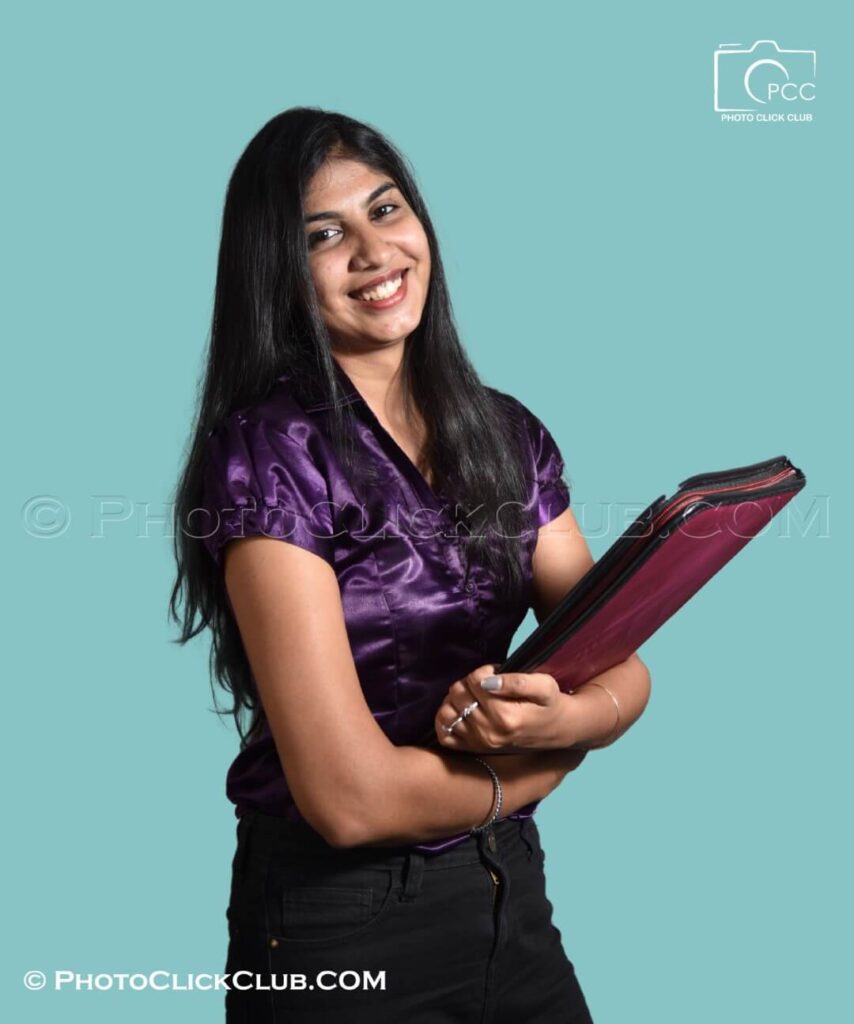 Model : 2 – Miti Bhatia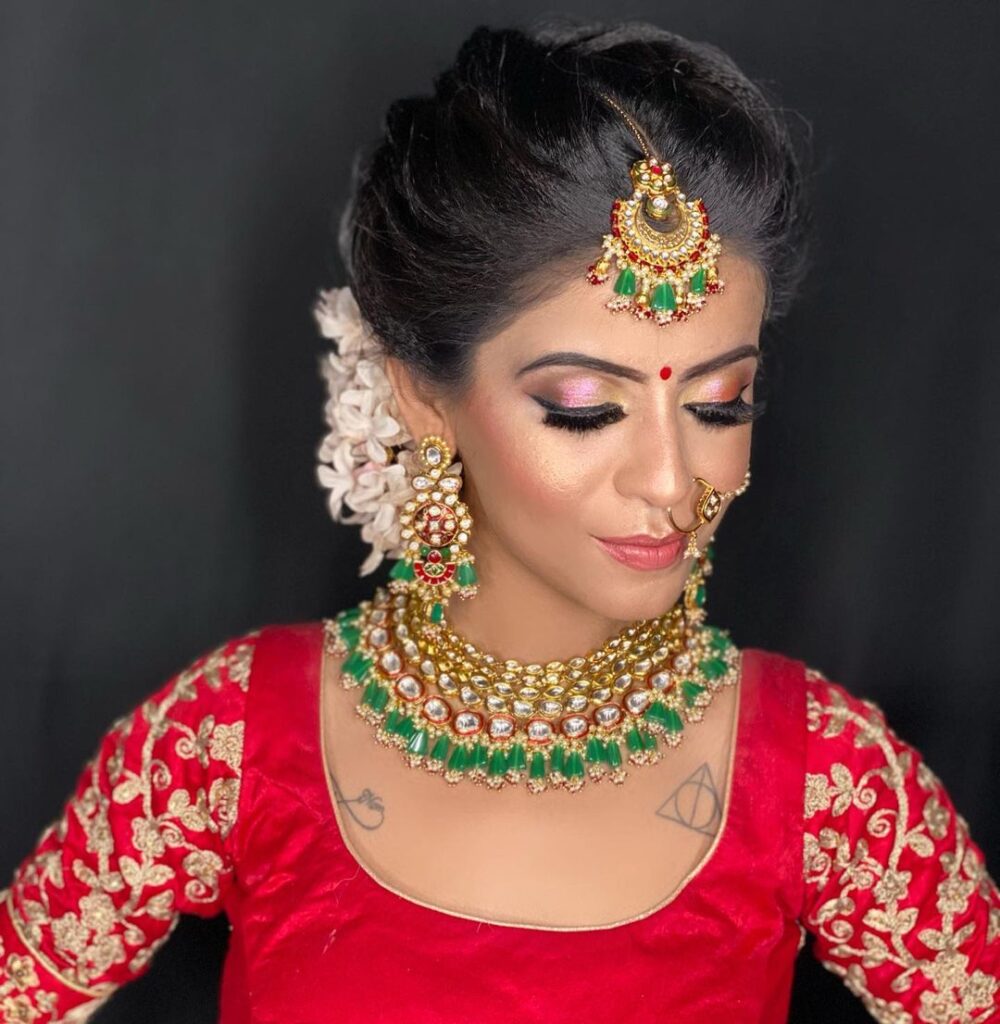 Model : 3 – Rekha
Model : 4 – Atul Chavan
Model : 5 – Ishika Solanki
Model : 6 – Prashant Basak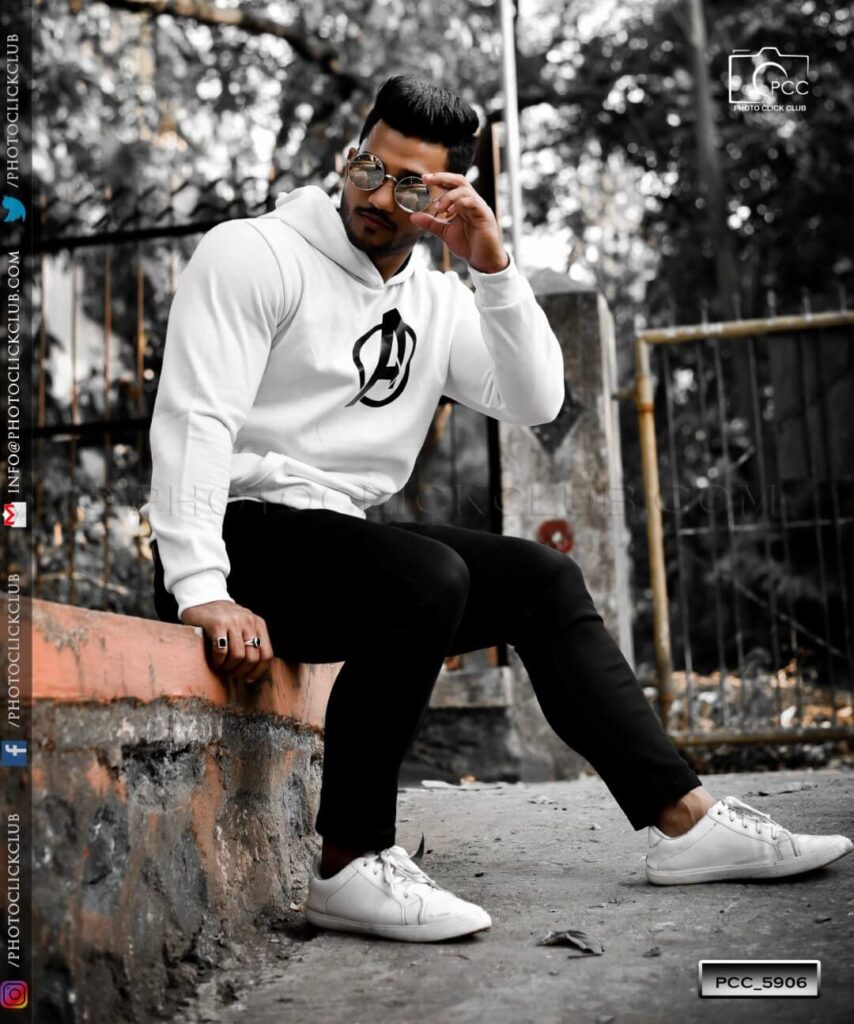 Model : 7 – Sachin Hadpad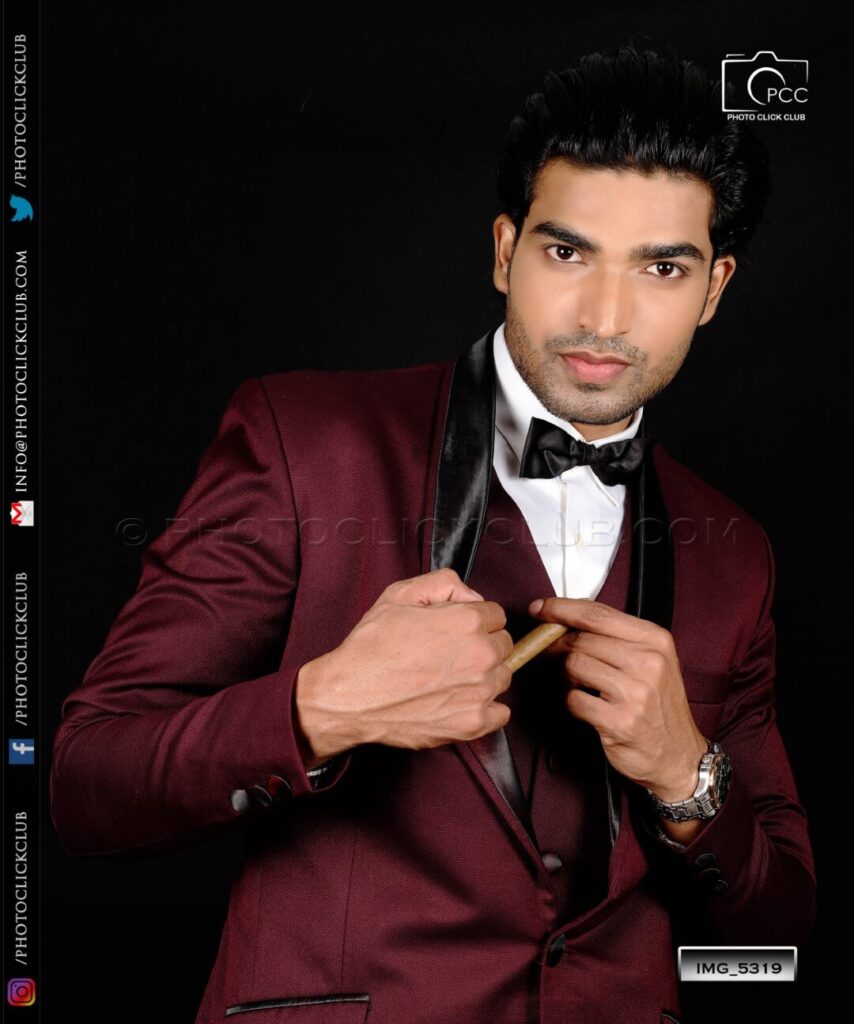 Model : 8 – Bhagwan Chaudhari
Model : 8 – Saylee Sawant
Model : 9 – Vishal Goswami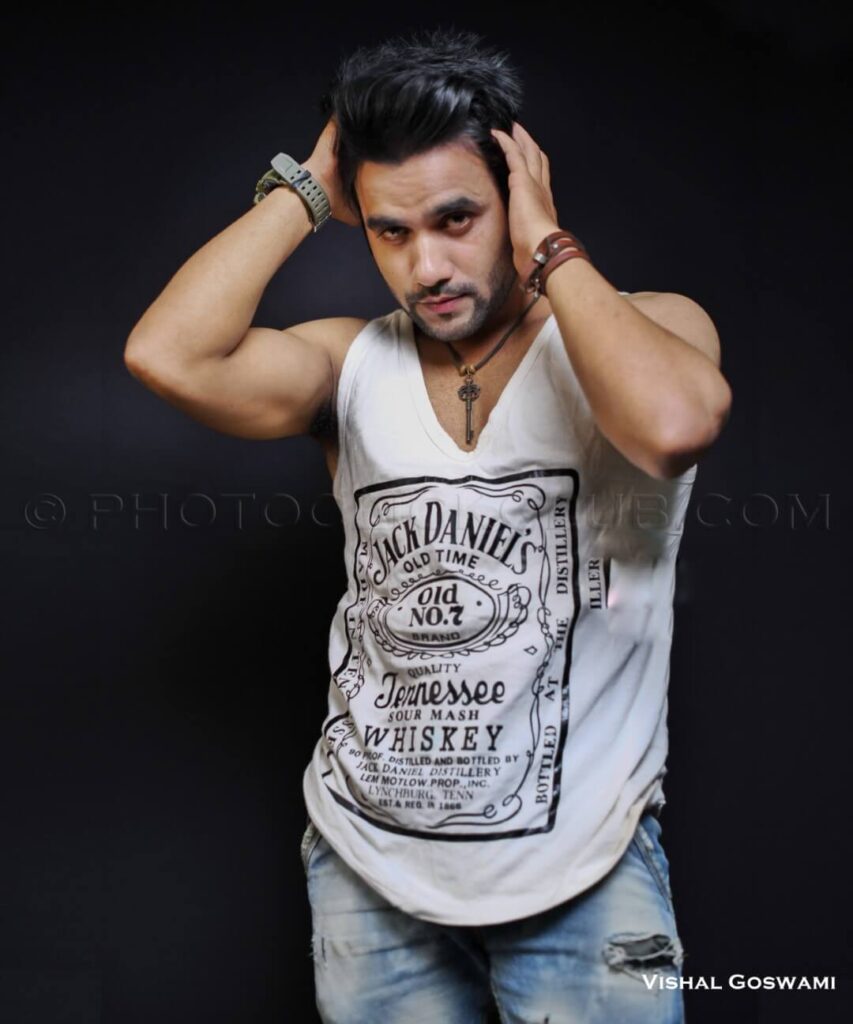 Model : 10 Monika Saini