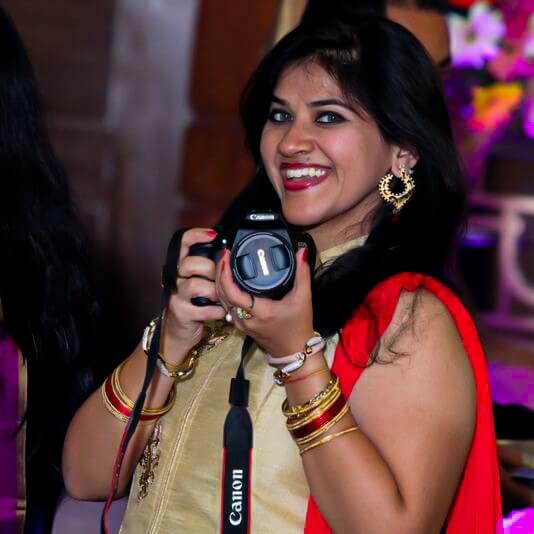 INTRODUCTION
PHOTO CLICK CLUB was created in 2017 by Mumbai-based photographer Kriti Bhargava, and provides high quality, affordable photography services to individuals and organizations across Mumbai.
Kriti Bhargava chose the name "PHOTO CLICK CLUB" as she wanted to explore a club which Capture Moments as they Happen and the way he hopes to preserve moments. The word Click is used in describing the very first spirit to come off the still. For her, "PHOTO CLICK CLUB" also represents the first photographs of a scene – the ones that capture those first impressions and candid moments.
At PHOTO CLICK CLUB, we aim to be there "in the moment," capturing Moments as they happen. For this reason, the name of the company has both photographic meaning as well as a connection to be clubbed while Capturing Special Moments.
Categories and Tags

Register || Contact Us || Gallery || FAQ