Photo Click Club
3 years of experience Kriti Bhargava has great experience in Capturing Moments as they Happen
3.6 out of 5 stars (based on 1,403 reviews)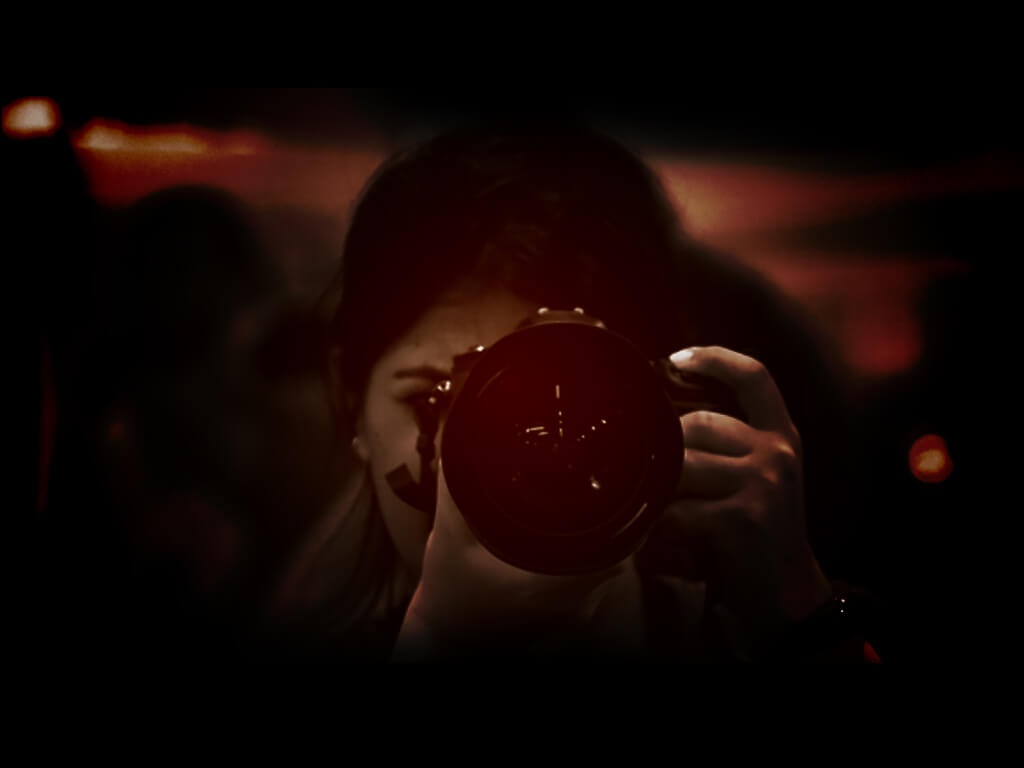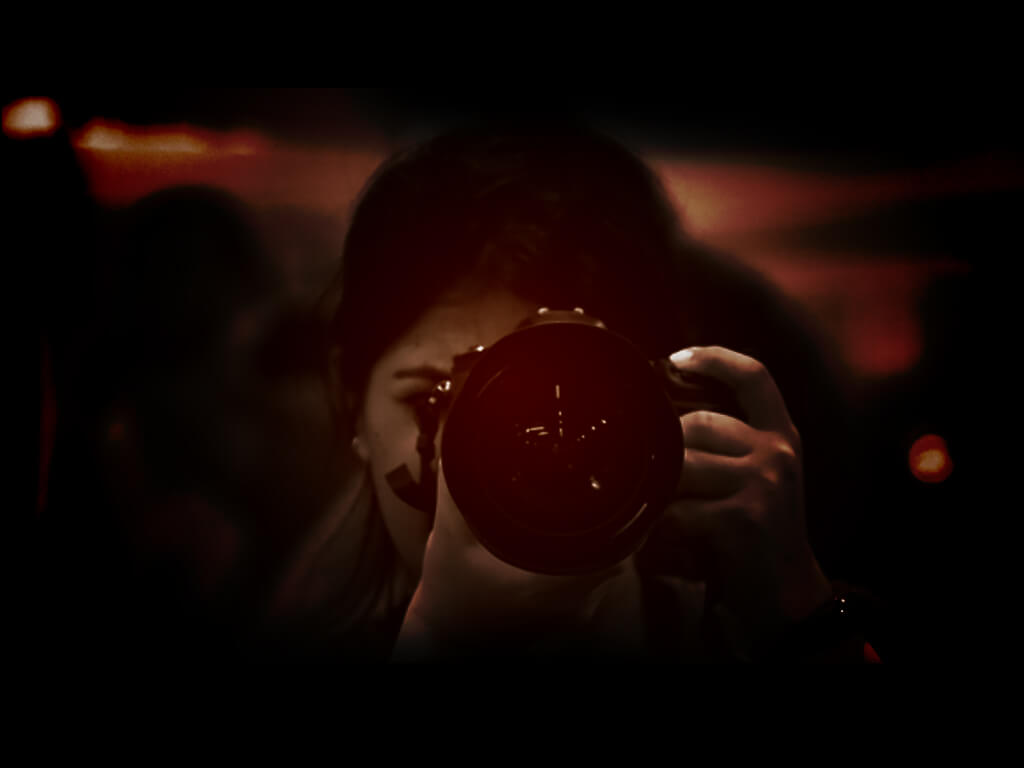 Our Specialization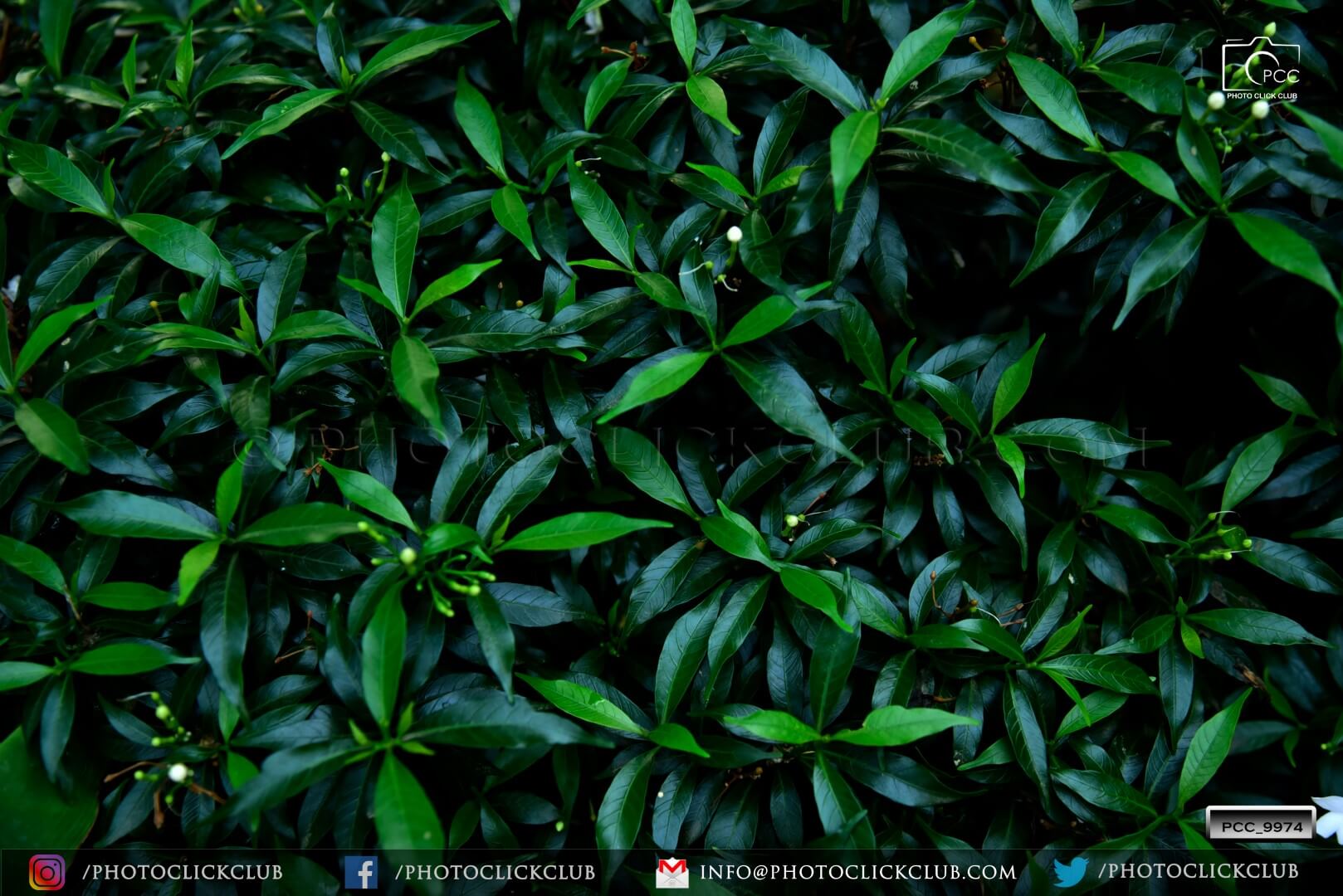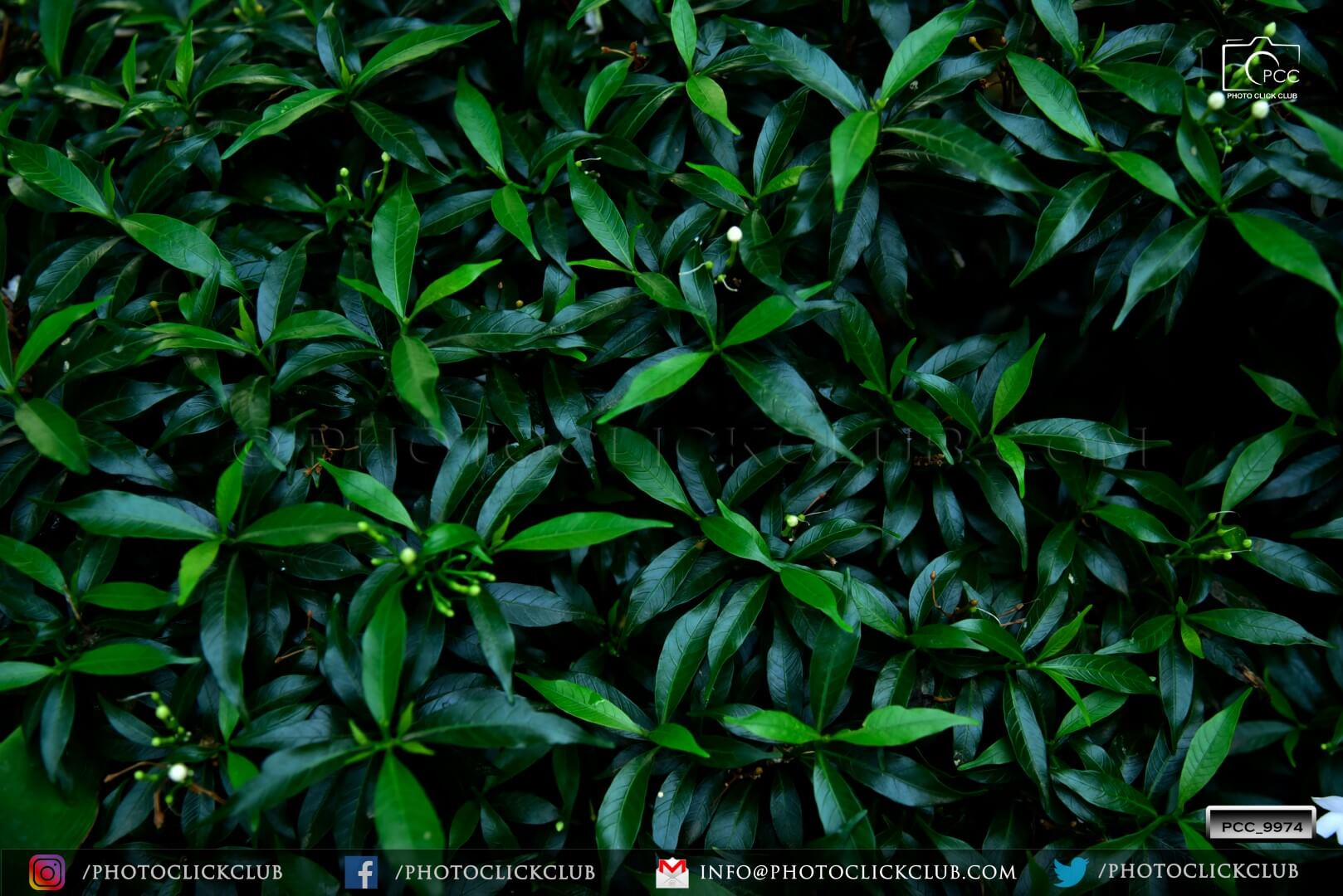 Meet Us Better
Our Photo Shoots in Numbers
---
Why We?
It is not about us, we are all because of you. We here are always ready to Capture Moment as they Happen. And it is we, who Clicks the Photo and Club it in collection – so the name is Photo Click Club. We Click –
Male Portraits
Female Portraits
Wedding Portraits
Gym Portraits
Fast Delivery Services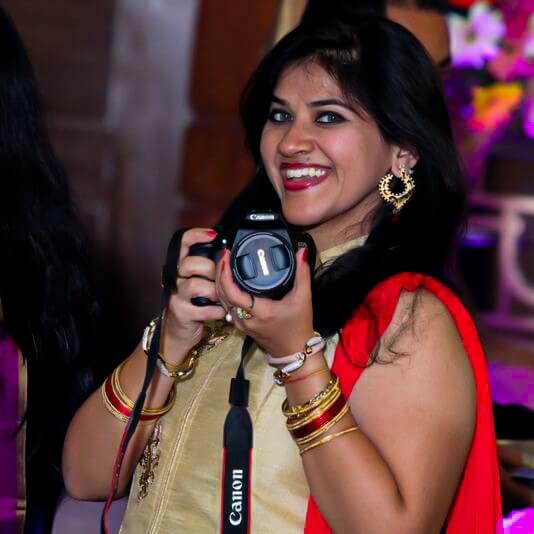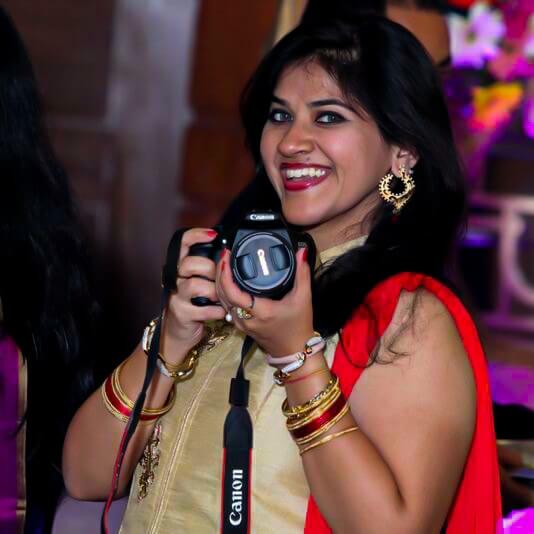 Services
"Excellent Services"
Their service is brilliant!
I really hope some of them are now using your service.
– Scott Forsyth
Flexibility
"Love The Flexibility"
We are very happy with the Shoots and we value that we can have the standard box or choose our own.
– Henk Cloete
Quality
"Fantastic Quality"
I'm really appreciating the quality and presentation. The color of the all photos is really outstanding.
– Sara Ann
Try Collaborate with "Photo Click Club"
Featured Photos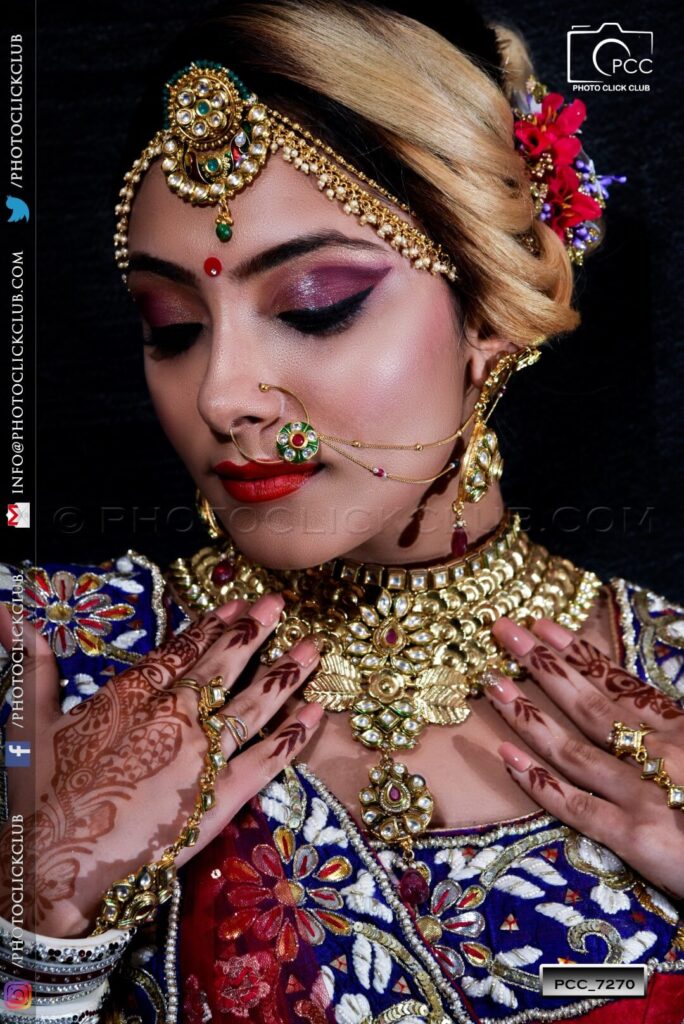 Click Here to Know your Comments and Reviews
You can also rate us on Google