Mushak Maharaj
Celebrations fascinate everyone, specially the children. It was my friend's birthday. "Mushak please be on time, there are various games this party, you'll definitely enjoy them." my friend gave me a shout and told me. I finished my home work and was busy getting ready for the birthday party. I even had to skip watching my favorite cartoon that afternoon.
Everybody was attending the party, including my past friends, how I can forget them. Let's keep them aside for a moment. We were given packets of sweets and paper masks to wear. Chota Bhim's mask was the favorite among'st the present.
And I was fortunate one to have one of them. Happiness did not last for long. My mask was snatched by one of the heavyweights in our group.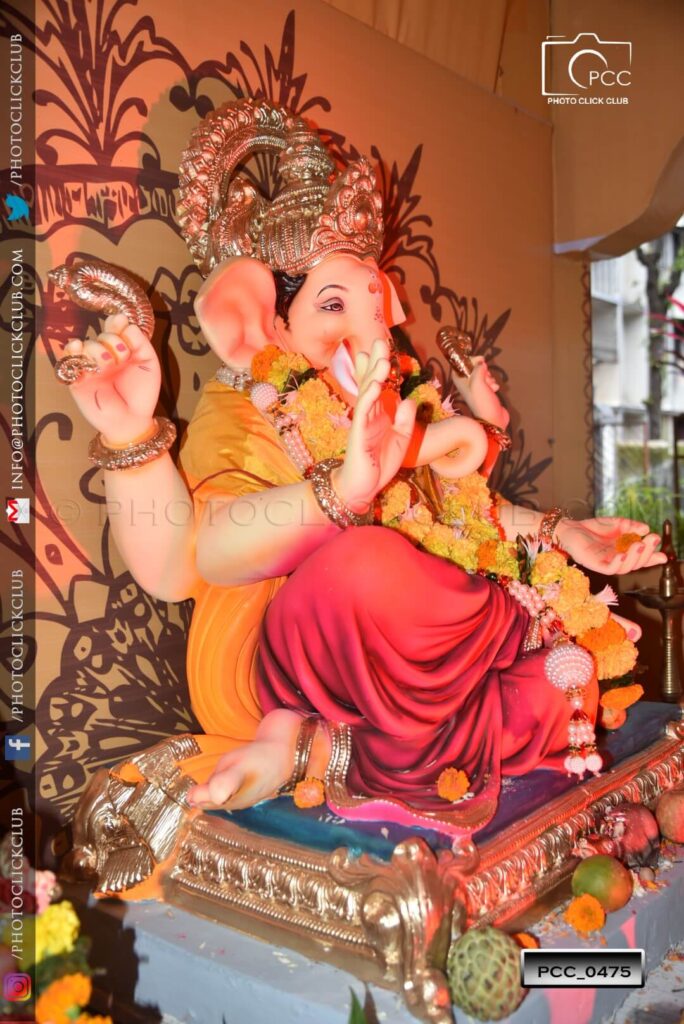 I heard a new voice calling me. It was the boy wearing a mask of an elephant. He gave me the mask I wanted. When asked, he told me that he preferred wearing a mask of an elephant rather than wearing the one resembling Chota Bhim. He was different.
As it is celebrations weren't a part of my life, but this elephant headed boy might have created some magic on me, within few seconds my headache was goon, and I felt fresh. I asked him his name, but he refused to tell me. I tried hard to remove his mask to reveal his identity.
Mushak Maharaj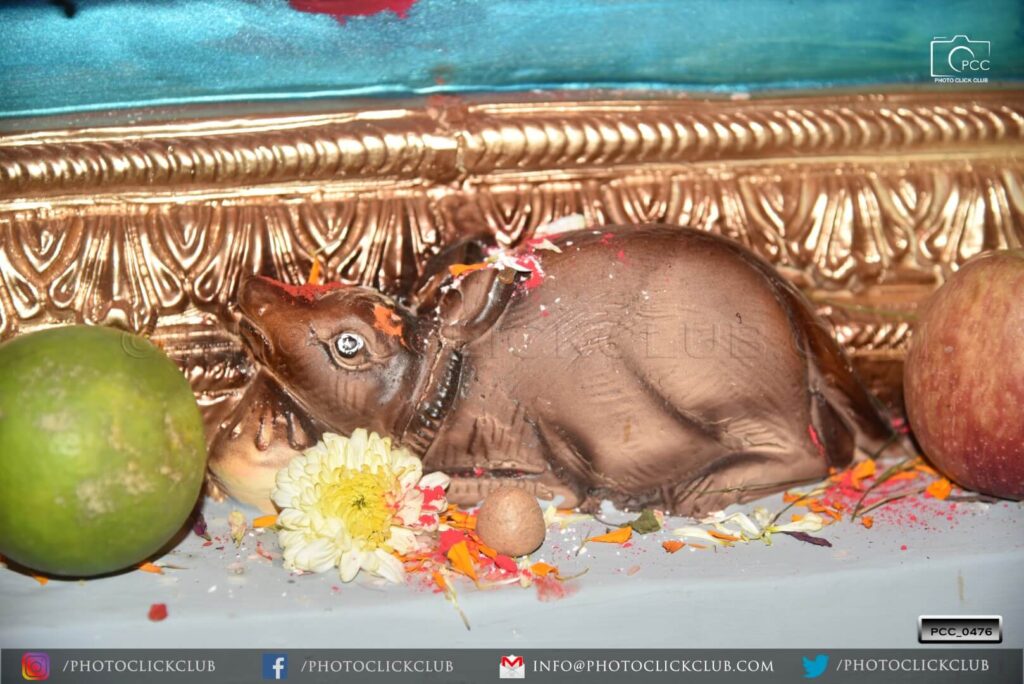 But my hard efforts were in vain, the mask would not come out, as if it was fixed to his face using a powerful glue. Although he refused to reveal his identity, he invited me for his birthday celebration next month before leaving.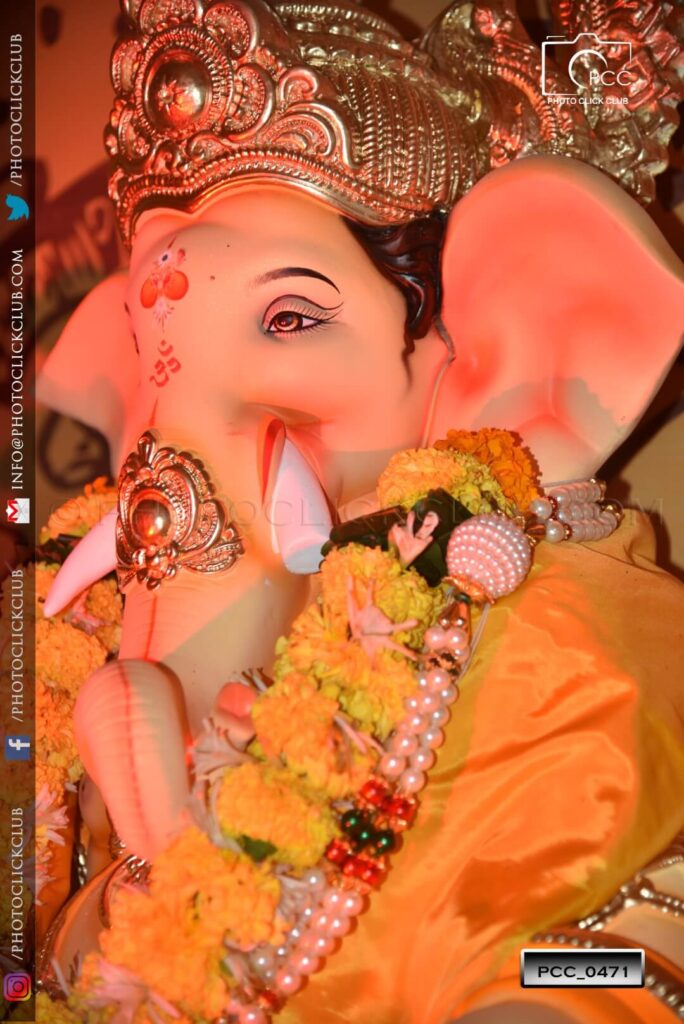 And, the day found out to be Ganesh Chaturthi. I think I found my elephant headed friend. His name was Ganesha.
Photography by Kriti Bhargava
OVERALL REVIEW RATINGS
3.8 out of 5 stars (based on 1,813 reviews)
Submit Your Reviews Here