Shivling With Rudraksha
Shiva has gifted this magical Rudraksha to mankind. Rudraksha is often believed to symbolize a connection between earth and heaven, between man and God. Hence Rudraksha is the sole purpose of worship and also a source to reach the higher self. Rudraksha can be characterized in the form of 1 Mukhi to 21 Mukhis.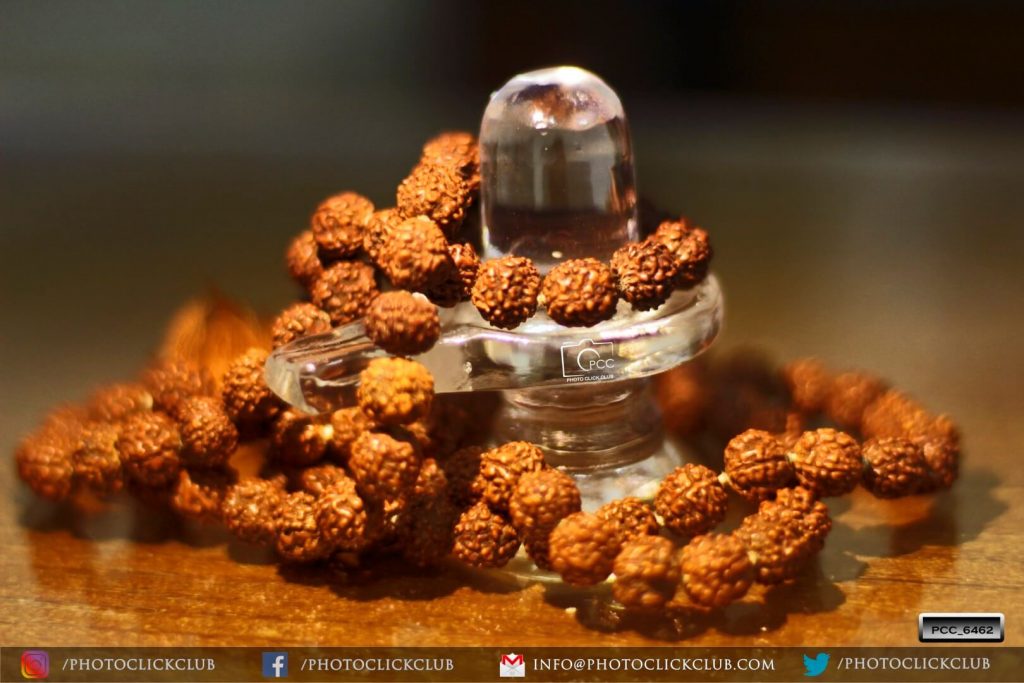 Shivling With Rudraksha
It is believed that people seeking success and a contented life must wear Rudraksh. And it is also believed, Rudraksha bead also nullifies the effects of malefic planets to a great extent. They offer security to the wearer. Every single bead is considered to be as auspicious and powerful as a Rudraksha.
Photos and Blogs by Kriti Bhargava
---
OVERALL REVIEW RATINGS
4.4 out of 5 stars (based on 26 reviews)
SUBMIT YOUR REVIEWS HERE