The Caring Bond
"Walk a little slower Daddy,"
said a child so small,
"I'm following in your footsteps,
and I dont't want to fall.
Sometimes your steps are very fast,
Sometimes they're hard to see,
So walk a little slower, Daddy,
For you are leading me.
Someday when I am all grown up,
You're what I want to be,
Then I will have a little child
Who will want to follow me.
And I would want to lead just right,
And know that I was true,
So walk a little slower, Daddy,
For I must follow you."
Blog Created by Kriti Bhargava
---
Need this as you Mobile / Calender Wallpaper??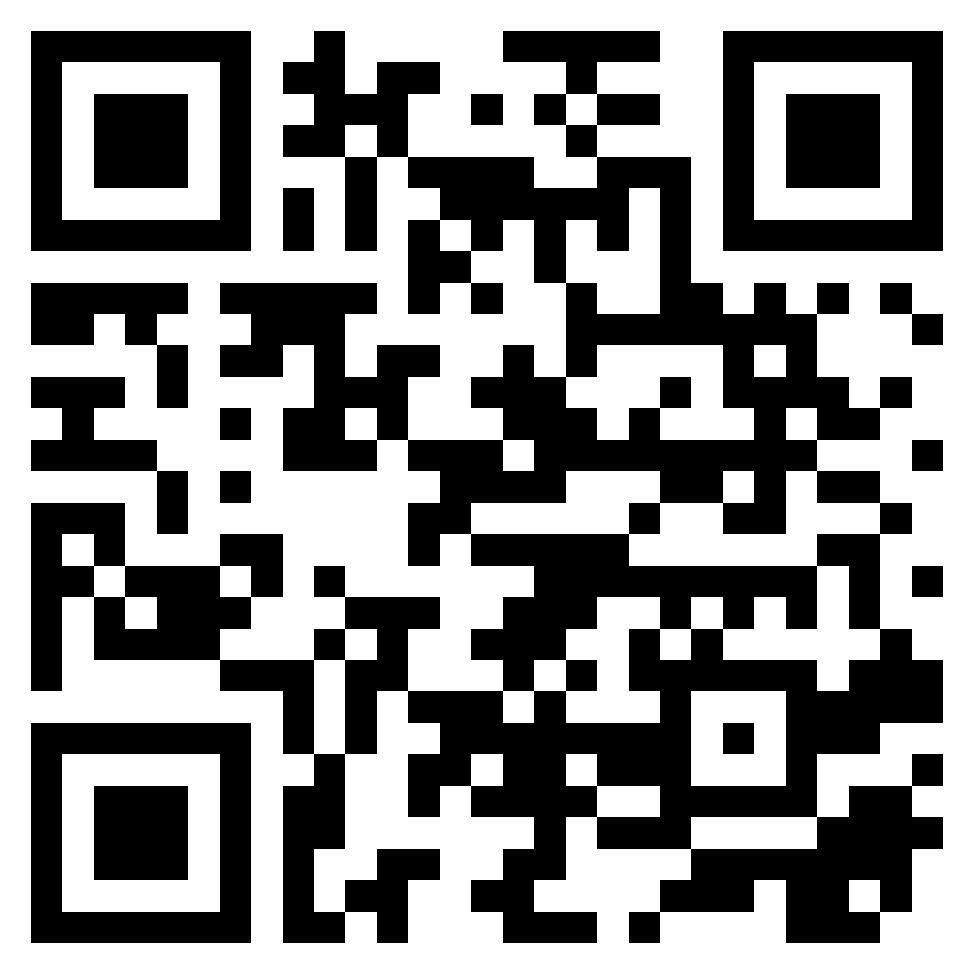 SEND REQUEST
Do Subscribe to get the latest updates.
Note: To Purchase the above original images Scan the QR Code on the LEFT SIDE to send a Request or comment below.
While sending a Request, remember to mention the Image Code displayed in the Photo. Your request will be accepted soon.
DOWNLOAD METHOD
Click the download button to download.
Note down the SKU of the Photo and Add to the Basket.
You may also Browse the Photos (and keep adding to basket) for more downloads.
Next Step is to Checkout by a single click on the basket. (By Viewing the Basket you may cancel the products before the payment process).
Apply the coupon code if you have one and proceed to checkout.
You may be asked to register yourself, if you are a new user. (You may also auto-fill the details if you have saved in your google account.)
There is no harm in filling the billing details. This information is just for our conformation purpose, saying that the person downloading the photo(s) is genuine.
Select the mode of payment and place the order (you are requested to read the terms and conditions carefully before confirmation of order) and then click on PayTM.
After the payment process, you will receive a link with confirmation of all your information, along with a SKU download button.
Last step is to download the photo clicking on the button (Make sure the image has the same SKU).
---