Radha Krishna Leela Hindu Religious Mythology
We all have seen Radha along with Krishna in so many sculptures in temples and we know that they are the incarnation of Love and the purest form of Love.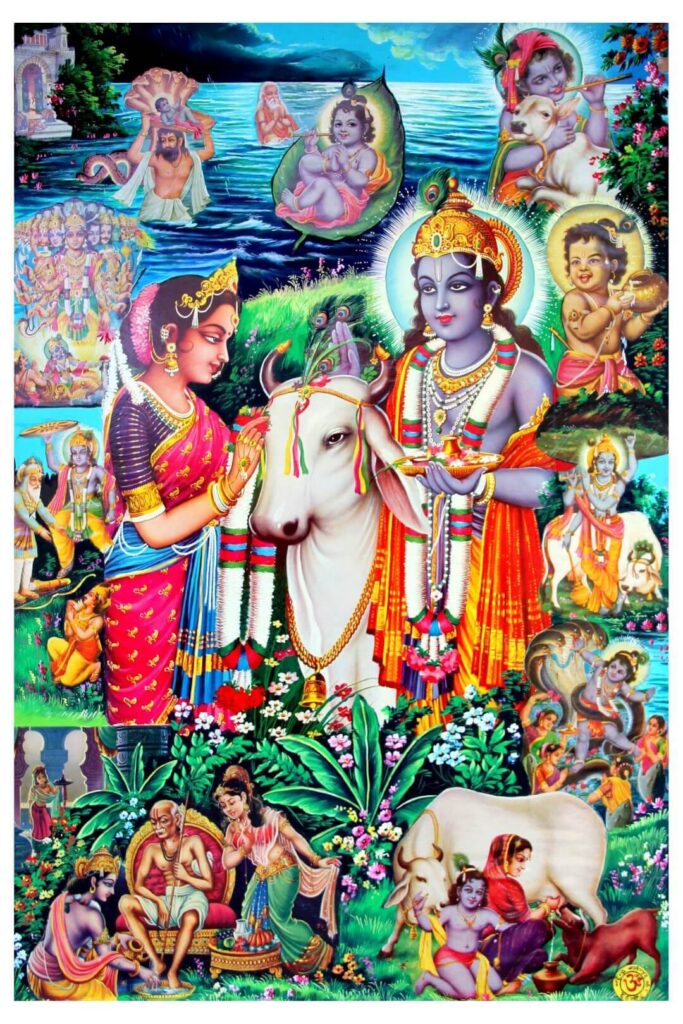 These Hand Made Pictures are of Radha Krishna Leela. Some of these pictures show the Love and affection of Radha Krishna. On the other hand, pictures show The Sacrifice, The Separation, The Mischief of Krishna towards Yashoda Maiya and ultimately The Divine Love of Radha and Krishna.
Photos Clicked by Kriti Bhargava
OVERALL REVIEW RATINGS
3.1 out of 5 stars (based on 2085 reviews)
Submit Your Reviews Here