Shiv Vivah Hindu Religious Mythology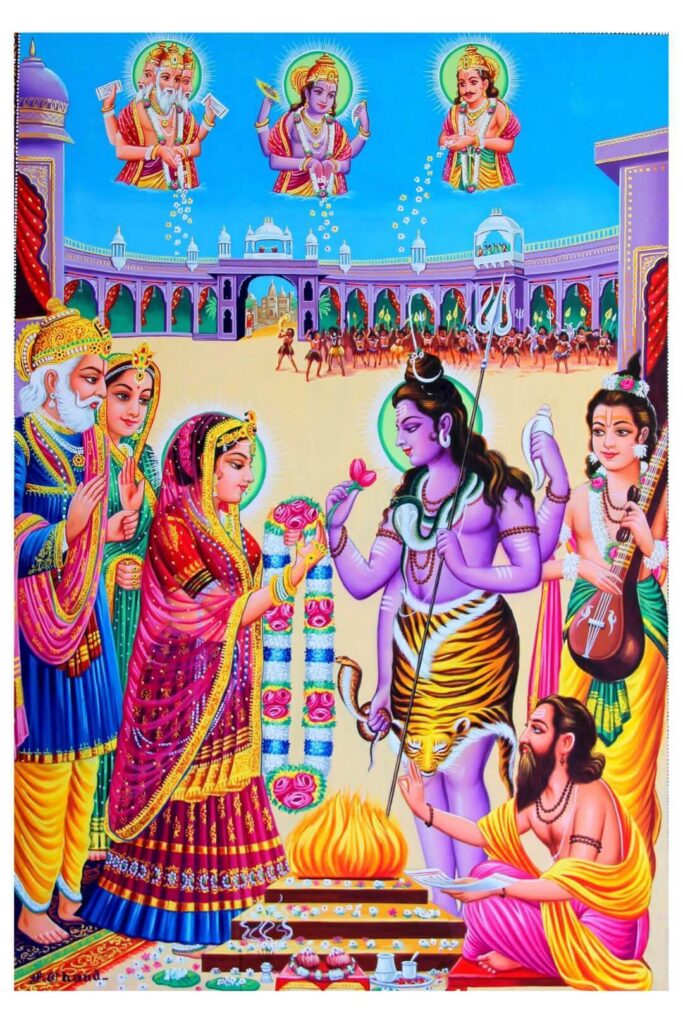 SHIV VIVAH HINDU RELIGIOUS MYTHOLOGY Shiva – the fiercest creature in the world – was about to make another creature a part of his life. His wedding was attended by the biggest and the smallest. All the Gods as well as the Asuras were present there also reached there. Generally, where the deities used to go, the asuras refused to go, and where the asuras went, the deities did not go there.
Shiva is Pashupati, meaning he is also the God of all creatures. So all the animals, insects, pests and all the creatures attended his wedding. Even ghosts and vampires came as guests at their wedding.
Blogs by Kriti Bhargava
OVERALL REVIEW RATINGS
3.1 out of 5 stars (based on 2085 reviews)
Submit Your Reviews Here