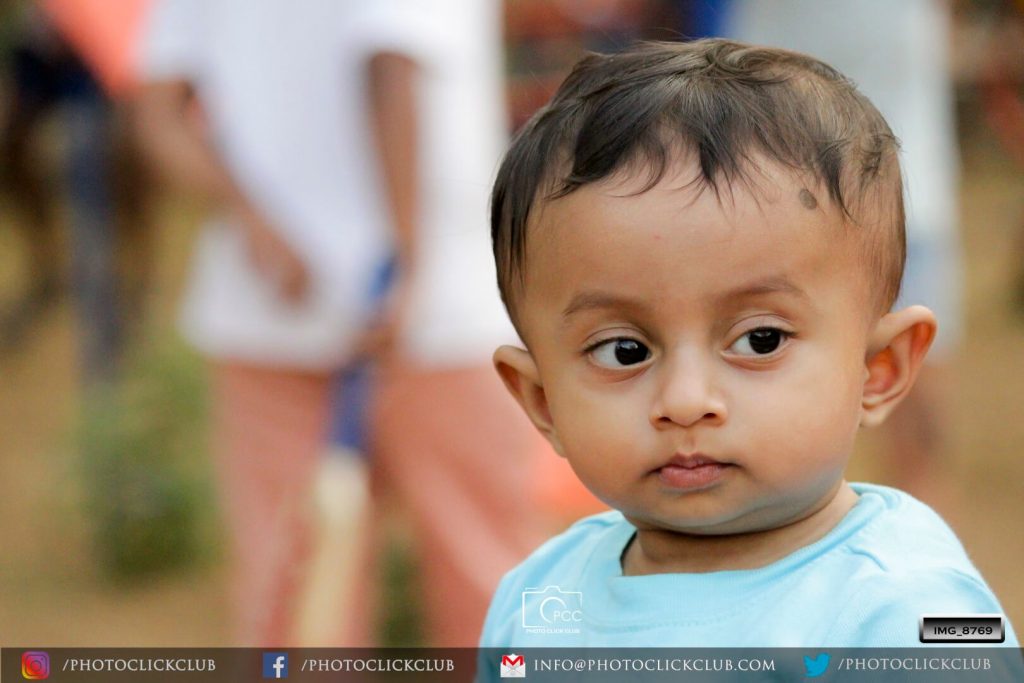 Sweet Smiling Baby
The Baby Face,
and the baby smile,
don't ever cry,
even for a while.
Don't cry for someone,
who doesn't cry for you.
just smile to someone,
that you deserve it too.
Hope you joy and happiness,
without cry and sadness.
hope all people love you,
as you love them too.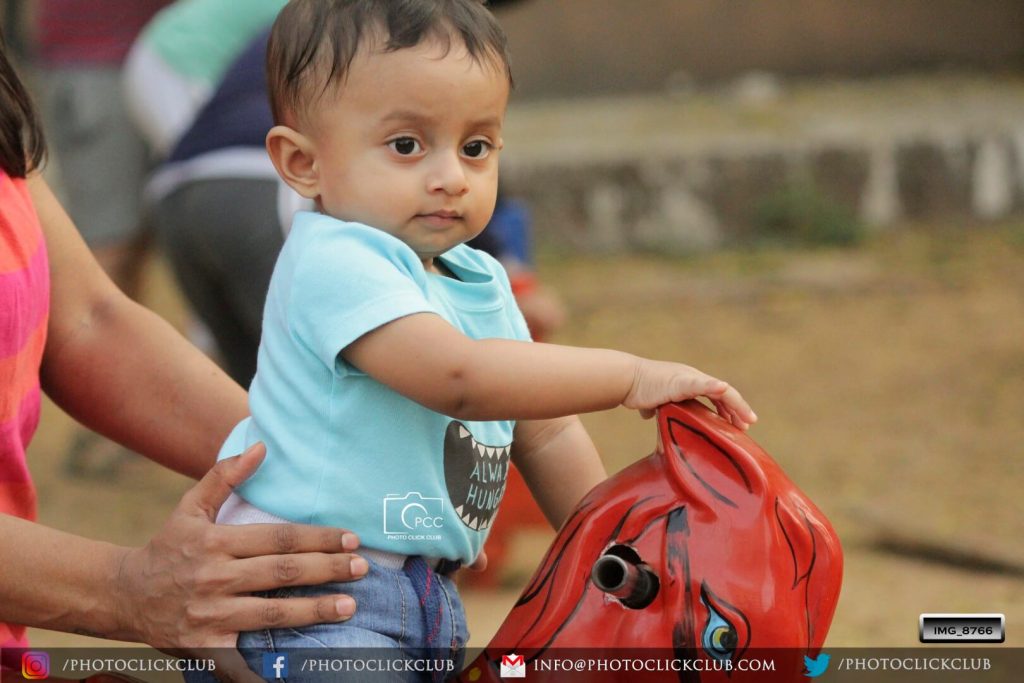 Blogs by Kriti Bhargava
---
OVERALL REVIEW RATINGS
4.4 out of 5 stars (based on 26 reviews)
SUBMIT YOUR REVIEWS HERE