The third hand which carries sweets which signifies the sweet gains reaped by practicing good deeds.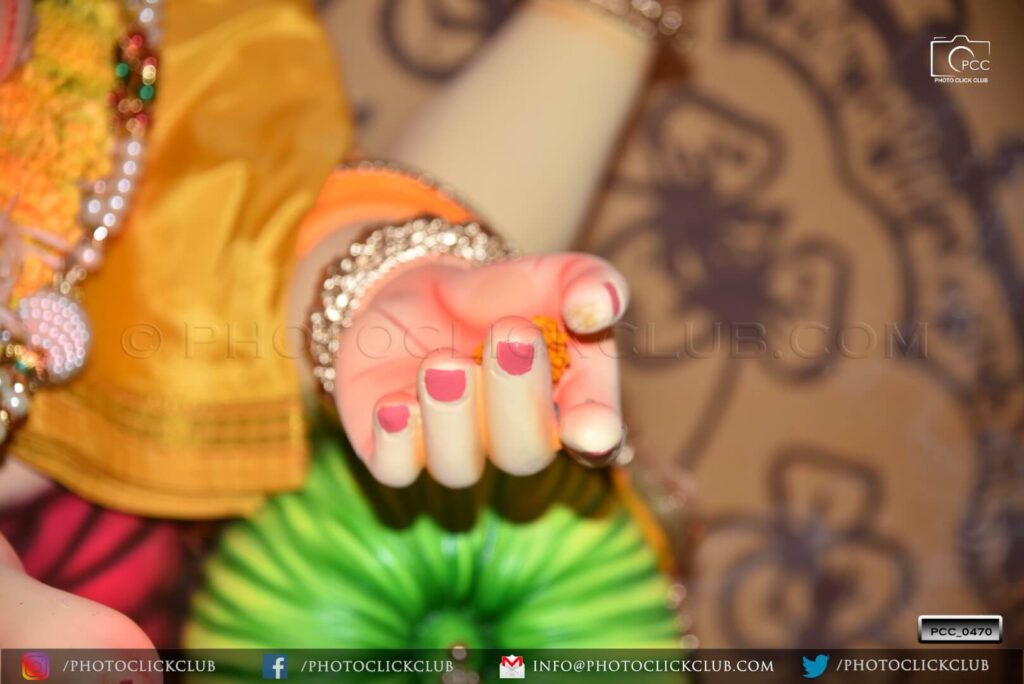 As Bhagwad Gita makes it clear that an individual should focus on the karma and not the fruits of it.
The Hand of Karma
Ganesha is never shown enjoying the dessert he holds in his hands, thereby making it clear that he is not attached to the result of his good deeds.
Photography and Blogs by Kriti Bhargava
OVERALL REVIEW RATINGS
3.8 out of 5 stars (based on 1,813 reviews)
Submit Your Reviews Here